Nakagusukuwan Port

Nakagusukuwan Port
Name

Nakagusukuwan Port
Location/Address

3-62 Kaiho-cho, Naha City, Okinawa
Phone number

098-938-7711/ Nakagusuku Port Branch Office, Okinawa Chubu Regional Public Works Office
Other

Restroom: available / Wi-Fi: N/A / Smoking area: N/A / Slope: N/A / Money exchange: N/A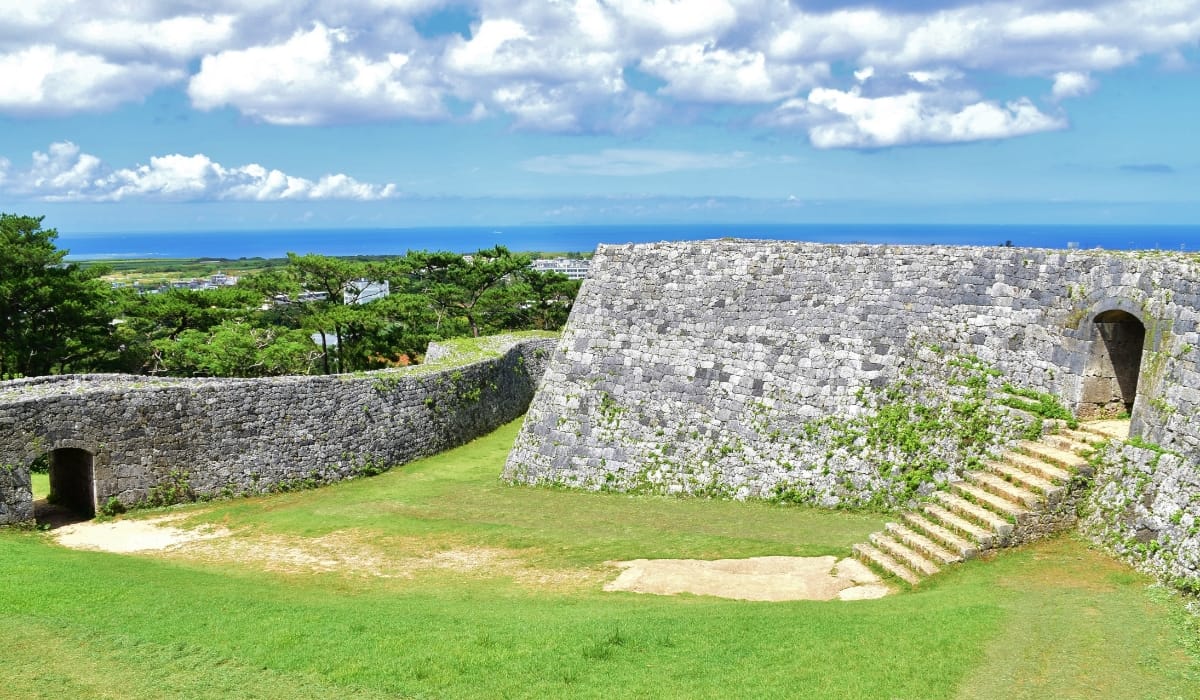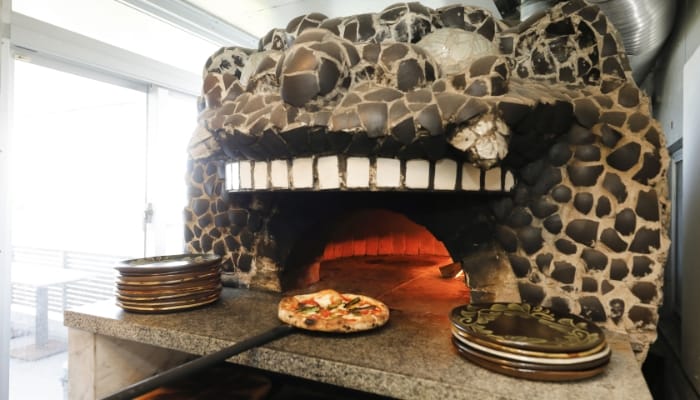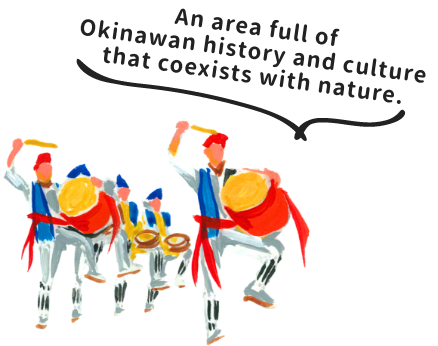 The Chubu area, (central area of the Okinawa mainland) where Nakagusukuwan Port is located, is filled with history, traditional culture, and simple old-fashioned scenery, "Okinawa time" that makes you feel as if you have gone back in time to the past.
There are many places where you can experience history and tradition, such as Okinawan cuisine served in old houses, stores selling local products and crafts, and the oldest sake brewery in Okinawa.
The area is also strongly influenced by foreign countries, which is reflected in the gourmet food and crafts. Please enjoy the history and culture of the Chubu area, which is rich in diversity.