Remote Island Video Collection
Movie

Okinawa's Remote Islands in Video
These videos introduce the attractions of the remote islands in Okinawa Prefecture in an easy-to-understand format.
There are many inhabited islands scattered around the main island of Okinawa, which can be easily visited by ship or plane. Although they are all located in the same prefecture, each island has a different climate, and is full of diverse nature, organisms, and traditional culture rooted in the local area, such as Hate no Hama on Kume Island, the natural monument Kerama deer on the Kerama Islands, and "village dance of Ie island", which is designated as an important intangible folk cultural property.
The Daito Island region is located at the easternmost tip of Okinawa. The island was never part of the Ryukyu Kingdom, and was uninhabited until the early 1900s, when pioneers from Hachijojima arrived. Because of its short history, there is still a lot of unspoiled nature such as Nagamaku, the cliff formed by the coral reef, and kaigun-bo, which is a swimming pool created by cutting into a natural rock reef. In addition, the ruins of the phosphorus mines and the old boilers of Minamidaitoujima's West Port are reminiscent of the pioneer days, and offer a different atmosphere from the main island.
The Miyako Islands consist of eight islands, large and small. The crystal-clear waters surrounding the islands are highly regarded by people both inside and outside of the prefecture. For this reason, many tourists visit the islands for diving and other marine activities. The islands are also home to a rich culture of traditional arts and crafts such as Miyako-jofu, highest quality hemp cloth, and performing arts such as kuichaa, as well as specialty products such as mangoes and Miyako beef, which are famous throughout Japan.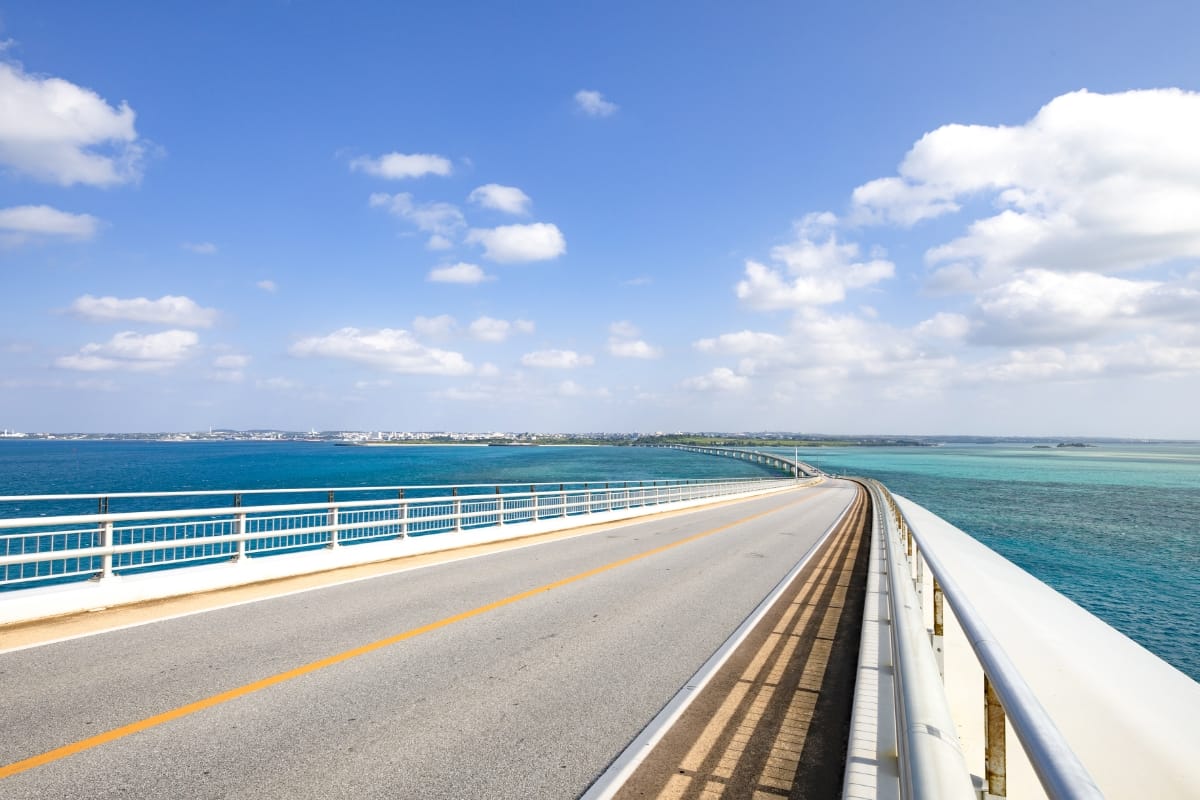 The Yaeyama Islands, consisting of 16 islands, are one of the most popular remote islands in Japan. Since Ishigaki Island is connected to the neighboring islands by both sea and air routes, one of the charms of this area is that you can easily enjoy a wide range of attractions such as Iriomote Island, known for its rich nature including natural monuments, Taketomi Island, which is well known for its traditional and cultural assets such as old houses with red tiles and Tanadui Festival, and Ishigaki Island, which is famous for its Ishigaki beef.